MetalFirstAid.co.uk

49 years of welding, engineering and construction experience



Experienced, proficient,
onsite mobile welder

Solving all your welding problems

Contact:

Deon
van Rooyen




Deon van Rooyen
Tel: 0333 666 3213
Mob: 07745775212

eMail:
Deon@
AllMetalWeldingServices.co.uk

I very seldom go out to a client to look at their welding requirements.
My approach to work is
"nothing is a problem"

This is the framework assembled and painted before finishing them off.

Aluminium support display stand frames

Onsite Aluminium Fabrication/Welding

These are some of the completed units ready for dispatch to various locations around England.
This is a project I helped Zone-Creations.co.uk with all their aluminium welding fabrication.
Aluminium Welding Reviews
Thank you for your efforts once more back in January. Though the install went well last week, we were back at site for a few snags as to be expected with such a large install. Nevertheless, all in now and the client is happy ! Apologies for the lack of quality in the images, but 2 quick photographs attached for you
I wish you all the best for the future and if any more large scale welding comes up, I will certainly bear you in mind
Kind regards and best wishes
Simon Lord
Senior Project Manager
Zone Creations,
64 Windsor Avenue,
London.
SW19 2RR
T: 020 8545 9400
F: 020 8545 9409
www.zone-creations.co.uk
Mobile Onsite welding services welding aluminium, stainless steel.....all metal welding services

Aluminium Welding
Left; showing a smooth aluminium edge welding technique.
This was a vertical up aluminium weld, or vertical down aluminium weld. This welding technique works just as well in either direction.
Winnebago camper, rear view mirror aluminium welding repair.

The stem was ground back to be able to get access for full welding penetation for maximum strength. The centre hole was drilled out to make way for the wiring. As strong, if not sronger than the original unit.



Onsite mobile aluminium welder London, Cambridgeshire and surrounding areas
I offer mobile onsite aluminium welding services. Steel fabrication and installations in Cambridgeshire, London and surrounding areas. I have worked as a sub contractor for numerous construction companies in and around London and Cambridgeshire areas including Durkan Construction.
Experienced, proficient onsite mobile aluminium welder. I have over 34 years of welding experience (I started back in 1972 at technical college learning the basics of arc welding) working on construction sites erecting/welding steel structures, to basic welding work. I have all the latest inverter technology welding equipment from MIG and TIG welders to arc/stick welder (dual voltage 110 - 240 volt machines to comply with health and safety regulations on building sites) to oxy acetylene cutting torch. I also have a current IPAF or PAL - Powered Access License. Types; 3a 3b. (Cherry picker operator license.) I have full public liability insurance cover. See proof and details of cover below. I am based in Cambridge but periodically work in London and other surrounding areas within a 55 mile radius from Cambridge.
____________________________
49 years of welding, engineering and construction experience
Reliable and friendly, mobile onsite welding services
in London and surounding areas
I cover a wide range in my mobile onsite welding services in areas such as Cambridgeshire to Hertfordshire, Bedfordshire and in towns/cities such as Cambridge to Huntingdon, Royston, Bury St Edmunds, Bedford, Peterborough, Milton Keynes, St Noets, St Ives, Stevenage, St Albans, Luton, London, South London, Staines, Ipswich, Norwich and numerous others not mentioned.
MIG, TIG and Arc welding, Stick welding -
mobile on site welder service
Contact: Deon van Rooyen
Tel: 0333 666 3213
Mob: 07745775212
eMail:
Deon@AllMetalWeldingServices.co.uk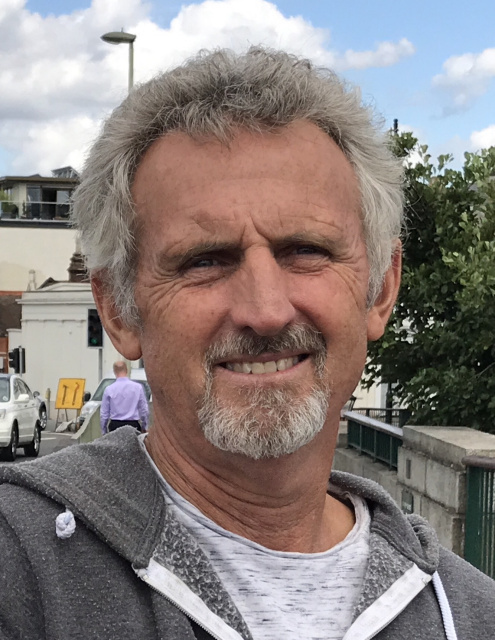 49 years of welding, engineering and construction experience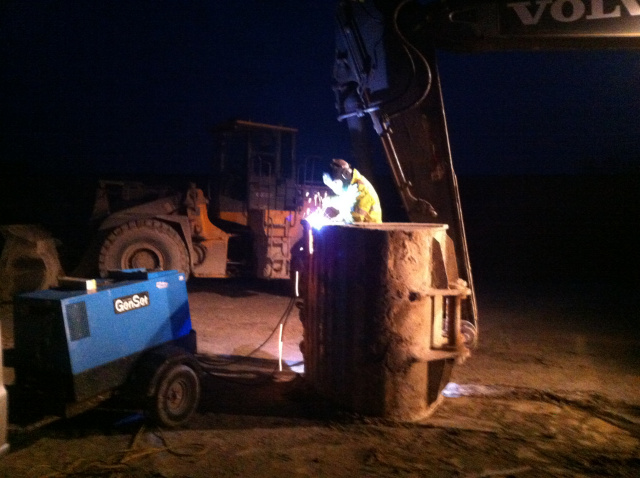 Prompt, Accurate, Affordable & Friendly Welding Service
Operating in London, plus outlying areas
Simply Business - Builder Public Liability Insurance.
Get a Free quote today
_____________________________

Public Liability : £2,000,000
Employers Liability : £10,000,000


Insurance cover under -
Ingwe Solutions Ltd.

We have full public liability insurance cover

The importance of using a company with the correct insurance cover
______________________________
Method Statement Template supplied. HEALTH & SAFETY ASSESSMENT

Deon van Rooyen
Award in Welding Skills
Qualified Welder
3268-205


I have worked closely with Durkan Construction site managers on various construction sites in and around London solving a wide range of problems. Because of my extensive engineering background over the years I apply my experience in the construction industry to solve various problems.
All forms of metal work and welding undertaken