MetalFirstAid.co.uk

48 years of welding, engineering and construction experience

Experienced, proficient,
onsite mobile welder.

Solving all your
welding problems

Contact:
Deon van Rooyen

Mobile, on site welding services

Deon van Rooyen
Tel: 0333 666 3213
Mob: 07745775212
eMail:
Deon@
AllMetalWeldingServices.co.uk

I very seldom go out to a client to
look at their welding requirements.
My approach to work is
"nothing is a problem"
See Certificates and company details
Click Below
Coded pipe and structural welder

Level 2 coded welder

13 CM5JIC SUMMIT SKILLS
Welding Test (BESCA)
Consisting of;
Horizontal/Vertical weld joint in
4" low carbon pipe.
Vertical weld joint in 4" low carbon pipe.
(This test/certificate covers me for
all horizontal, vertical and upside down
welding coded certifications,
including pipe welding)

Test weld joints to
British Standard BS 4872

Google My Business Reviews
Mobile welder London
Aluminium welding repairs
Weld Proficiently in 1 Day Courses


Working on the 16th floor fixing balustrades
Oil pipe welding - Gas pipe welding - Water pipe welding - Steam pipe welding
Opening Hours:
Monday - Friday
7:00am - 4:30pm
The difficult we do immediately, the impossible takes a bit longer
Classic race car on site welding

Ferrari mobile

aluminium

welding

Car

aluminium

welding repairs

I have welded a number of Ferrari's, Porsche's, Audi R8, Mercedes, BMW...

<-- Motorcycle

aluminium

accident welding repairs
Below, showing a London university structural coded staircase welding repair. Called in to redo a weld which failed inspection.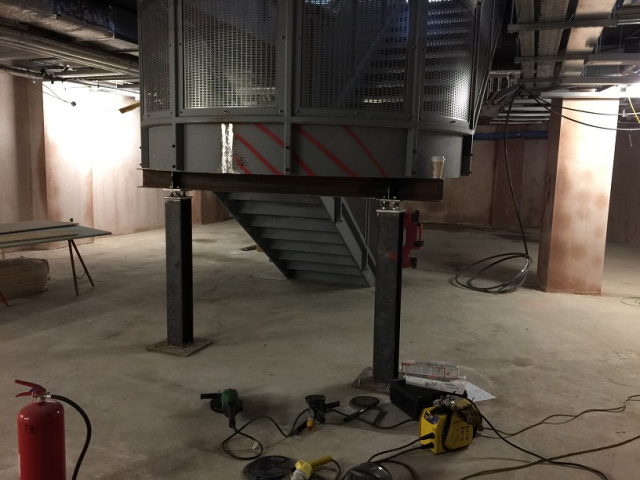 Mobile coded onsite
structural welder




Above showing cranked beam welding
Below shows working on a new lift shaft on a Mace Construction site in London. Working with Kone Construction. Welding all the struts to ensure nothing moves.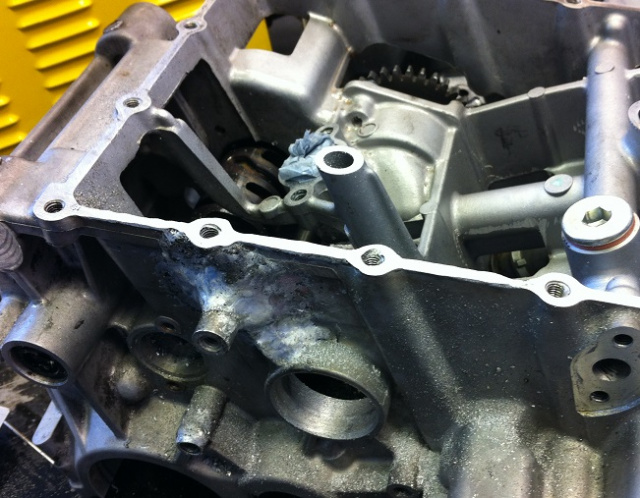 Cracked aluminium bike frame welding repair->
Below showing boiler tube welding repairs, London Museum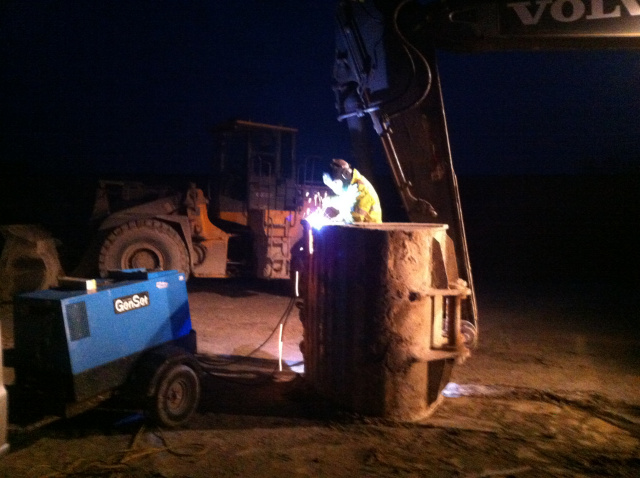 Mobile, on site Stainless steel kitchen sink welding repairs


Qualified Coded Welder - Pipe and Structural Coded Welder
Onsite mobile coded welder,
London,

Cambridgeshire

and surrounding areas

I offer a mobile on-site coded welding service.
Coded structural welder, coded pipe welder, coded water pipe welder, coded gas pipe welder, coded oil pipe welder.

Aluminium

onsite welder. Motor cycle

aluminium

welding repairs. Bicycle

aluminium

welding repairs. Stainless steel onsite welding. Mobile onsite cast iron welder. On site plant and machinery welding repairs.

Aluminium

mobile thread repair services.
Working in a 40 mile radius around London and surrounding areas. I have worked as a sub contractor for numerous construction companies in and around London and Cambridge areas.
Experienced, proficient coded on site mobile welder. I have over 48 years of welding experience (I started back in 1972 at technical college learning the basics of arc welding) working on construction sites erecting/welding steel structures, to basic welding work. I have all the latest inverter technology welding equipment from MIG and TIG welders to arc/stick welder (dual voltage 110 - 240 volt machines to comply with health and safety regulations on building sites) to oxy acetylene cutting torch. I have full public liability insurance cover. See proof and details of cover below. I am based in Hammersmith, west of London. I cover surrounding locations within a 40 mile radius from London, but do travel further, if needed.
48 years of welding, engineering and construction experience
Reliable and friendly, mobile onsite coded welding services
in London and surrounding areas.
I cover a wide range working within an 40 mile radius of west London offering my mobile onsite coded welding services in areas such as Cambridge to Hertfordshire and in towns/cities such as Royston, St Noets, Stevenage, St Albans, Luton, North London, West London, East London, Staines and numerous other towns/cities not mentioned.
MIG

,

TIG

and ARC/MMA welding services, Stick welding -
mobile on site welder service
Contact: Deon van Rooyen
_____________________________
Prompt, Accurate, Affordable & Friendly Welding Service
Higos Insurance Services Ltd - Public Liability Insurance
__________________________

Public Liability : £2,000,000

Insurance cover under -
Deon van Rooyen t/a
All Metal Welding Services

We have full public liability insurance cover

The importance of using a company with the correct insurance cover.

Policy no. 10771543
______________________________
I have worked closely with Durkan Construction site managers on various construction sites in and around London solving a wide range of problems. Because of my extensive engineering background over the years I apply my experience in the construction industry to solve various problems.
All forms of metal work, welding and engineering undertaken
M

etal

FirstAid.co.uk
Aluminium

on site welding and fabrication

Mobile On-site Coded Welding Services

Mobile on site coded welder

Aluminium

motorcycle welding repairs

Oxy acetylene cutting facilities
Our company is based in West London where the majority of our work is undertaken but I do travel up to Cambridge from time to time.
All our welding equipment items are dual voltage 110 - 240v to comply with construction site health and safety regulations and standards.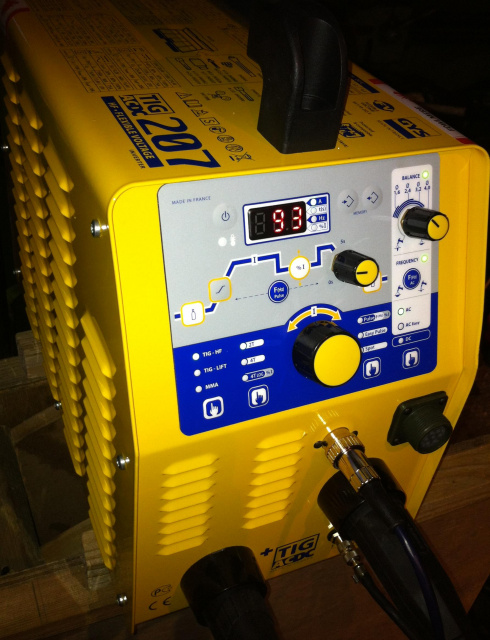 This is one of our light weight, dual voltage, latest inverter technology TIG welding machines to weld thin steel, aluminium and stainless steel as-well-as TIG brasing.
Using the correct machine for each welding application
We carry 3 different types of dual voltage welding machines with us at all times, including a portable welder/generator in the event of not having electricity on site.
MIG

welding machine

TIG

welding machine

Stick/ARC/MMA welding machine



Oxy acetylene cutting services
The reason for having a variety of machines available is to achieve the best results. Each welding application is different and requires a different approach/welding machine and technique to solve the problem.